While hate crimes against Muslims or anyone are highly condemnable and must not be tolerated, we must also address the core reasons.  Hate crimes in L.A. are a direct result of Salafi Deobandi terrorism of San Bernardino.  Unless Muslims openly condemn the Cannibalistic, oppressive version of Islam of Yazid bin Muawiya and his human liver eating mother Hinda, they are essentially condoning ISIS and their Deobandi Salafi supporters.
The San Bernardino killings were the work of Tafsheen Malik, a deobandi/ISIS operative trained at the notorious Red Mosque in Islamabad. Instead of condemning these hateful ideologies, mosques in Los Angeles, Seattle and other US cities continue to invite Deobandi hate clericis like Yasir Qadhi to preach hate. The same Yasir Qadhi who spoke at the the San Bernardino mosque frequented by Tafsheen Malik and her husband Rizwan Farook.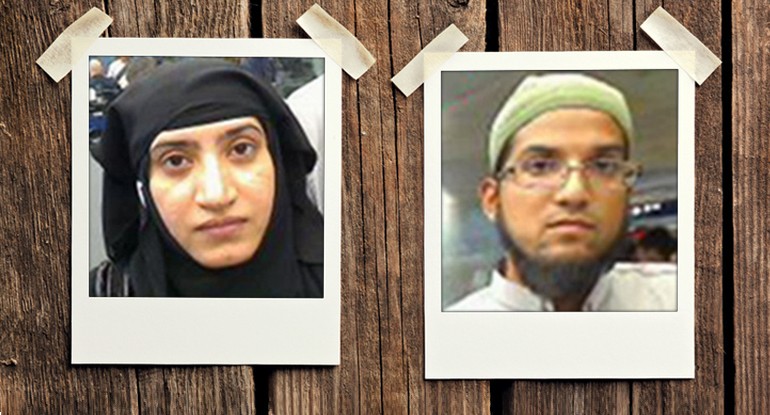 Related Blogs:
https://lubpak.com/archives/344503
https://lubpak.com/archives/344317
https://lubpak.com/archives/tag/san-bernadino
Los Angeles City Atty.

Mike Feuer

,

LAPD

Chief

Charlie Beck

and Los Angeles Dist. Atty. Jackie Lacey spoke about the wide-ranging effects that bias crimes can have on the city and county, urging victims of crimes with a racial or religious motive to come forward immediately.
https://flipboard.com/@flipboard/flip.it%2F51_jOr-with-hate-crimes-rising-la-law-enforcem/f-f1bea12fb2%2Flatimes.com